While chili is hearty meal on its own, you can never go wrong by adding a side dish or two. From homemade cornbread to mac and cheese, I'm sharing 35 of the best side dishes for chili.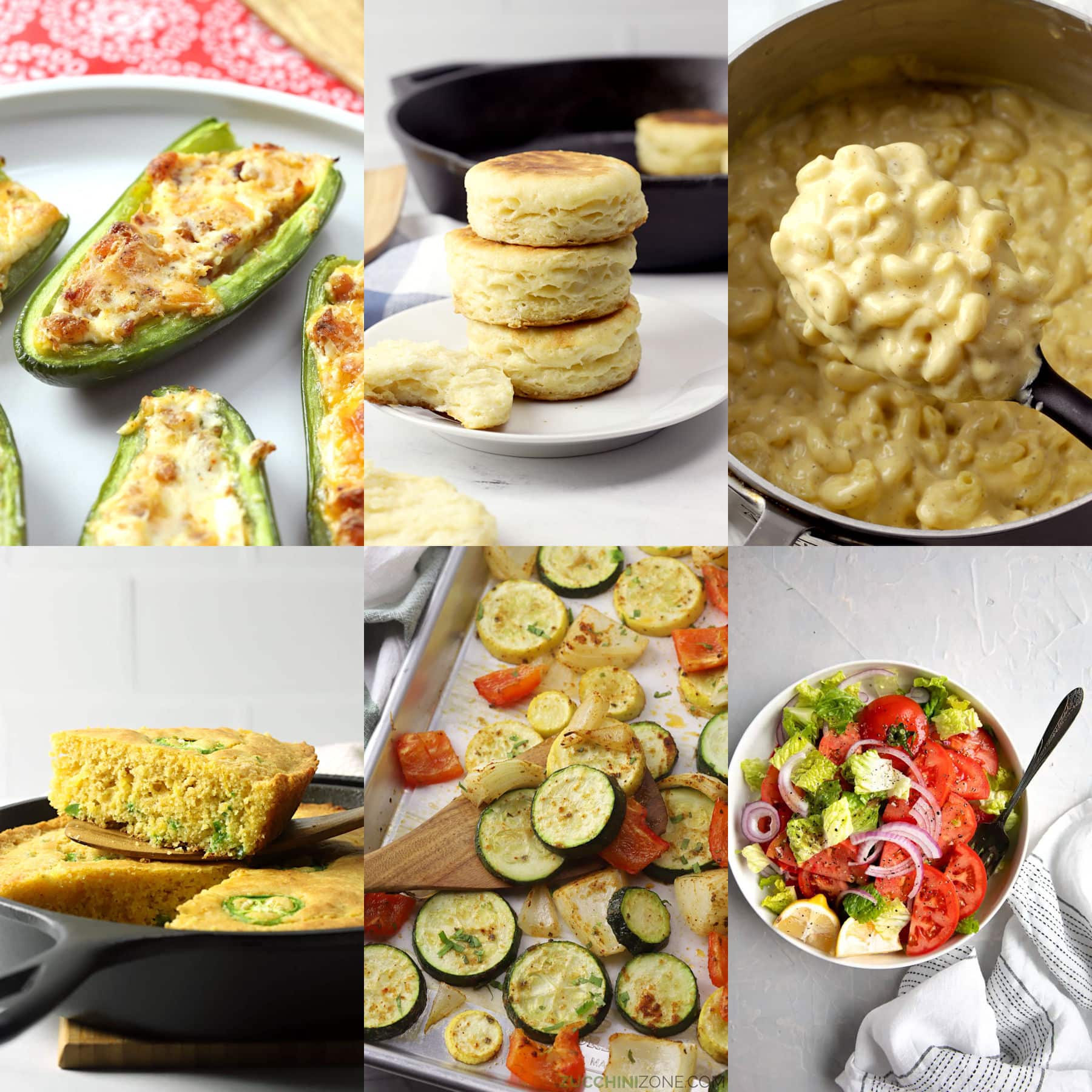 There's nothing better than a hearty bowl of chili on a cold winter day. Wondering what to serve with your next batch of homemade chili? Look no further.
Today I'm sharing 35 of the best side dishes to serve with chili. You'll find everything from homemade bread to roasted veggies on this list - a little something for everyone.
Chili recipes
I love making chili in the slow cooker. The flavor develops slowly throughout the day, filling your home with savory, comforting smells. If you don't have a slow cooker, all of these recipes can also be made on the stove top - both directions can be found in the recipe card.
Chili toppings
Chili is also a great vehicle for your favorite toppings. Here are a few popular additions for your next bowl of chili:
Shredded cheese
Sour cream
Chopped chives
Crumbled bacon
Chopped cilantro
Side dishes for chili
Looking to stretch your next chili dinner further by adding a few sides? You're sure to find a new favorite on this list!