Welcome to The Toasty Kitchen. Here you'll find flavorful and easy homemade meals (and desserts!) using everyday ingredients. Plus, plenty of tips and tricks for a stress-free home cooking experience.
Everything you see here - photographs, writing, and recipes - is made, and repeatedly tested, by me in my home kitchen.
About me
My name is Heather. I am a self-taught home cook living in Georgia (USA) with my husband. When I started this website in 2017, I was looking for a place to collect all of my recipes in one, easy to find place.
Fast forward to today, and The Toasty Kitchen has about 8 million visitors per year and about 500 unique recipes, with new content published weekly.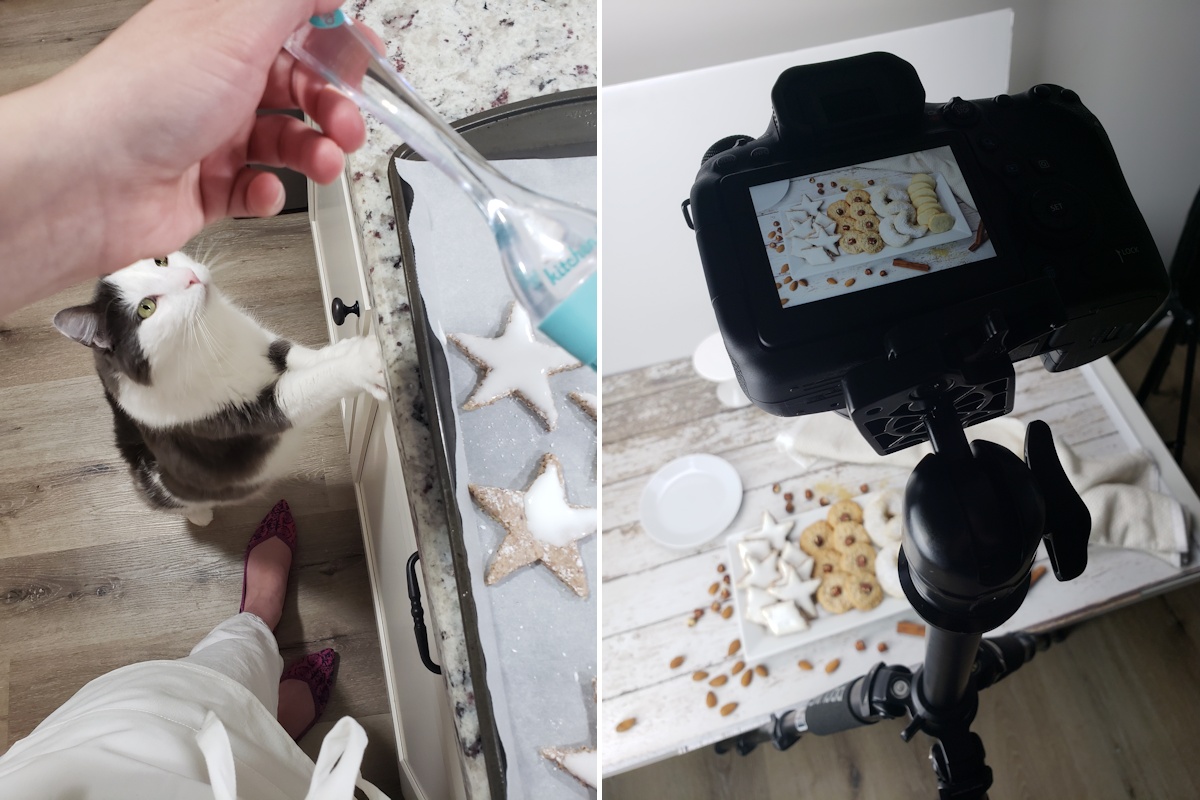 My goal here is to share easy recipes (using accessible ingredients) and advice to help you feel confident in the kitchen. I hope you enjoy reading along. Maybe you'll find a recipe or two to try!
What you'll find here
At The Toasty Kitchen, you will find mostly from-scratch recipes, with a few semi-homemade dishes thrown in for good measure.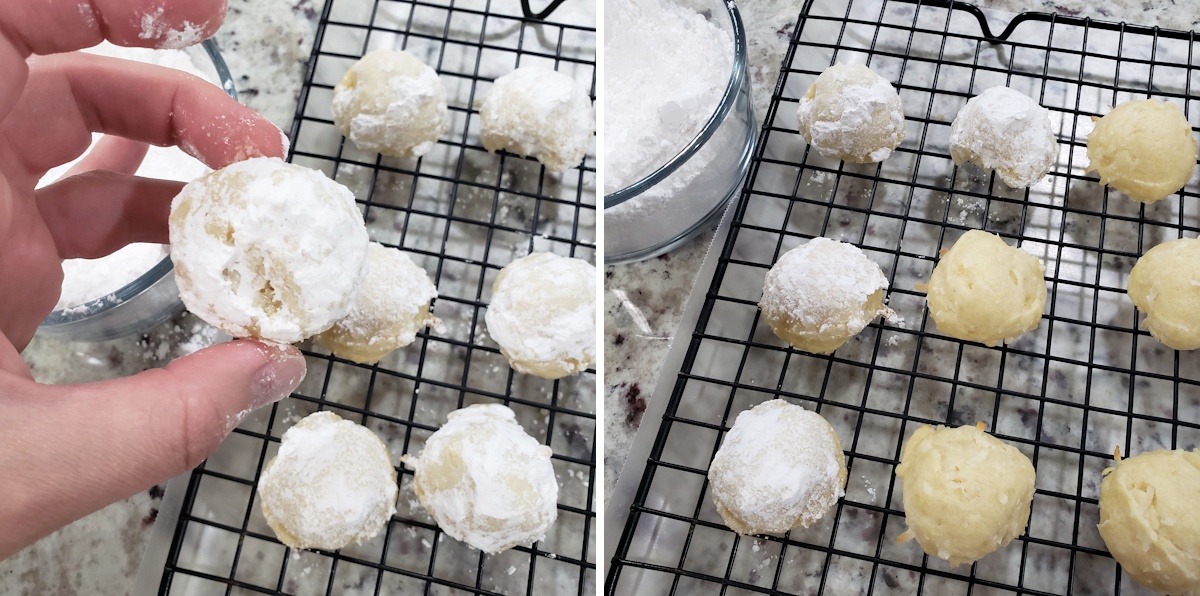 While all of the content is my own, I have an amazing team who helps me run the site. Mediavine manages my ads and Bigscoots (affiliate link) manages my web hosting. I also have a videographer who produces my video content and an assistant who handles my social media.
Want to be notified about our newest recipes? Sign up for my newsletter! I send out once weekly emails on Sundays with my newest posts, as well as a once monthly seasonal newsletter.
What you won't find here
You may have noticed that I don't add "filler" or personal stories to my posts. Many older blogs were written this way because that's how blogs started - as personal web logs of their lives.
Nowadays, recipe websites are streamlined and straightforward - they're all about the food.
On every post, I offer ingredient substitutions, tips for success, process photos, and freezing and reheating instructions. Many new and inexperienced cooks find this information helpful. I've developed this style based on frequent questions from readers.
If you're an experienced cook and want to get straight to cooking, there's a "jump to recipe" button at the top of every post.
Questions
Have a question that wasn't answered here? Check out my frequently asked questions page.
As Seen On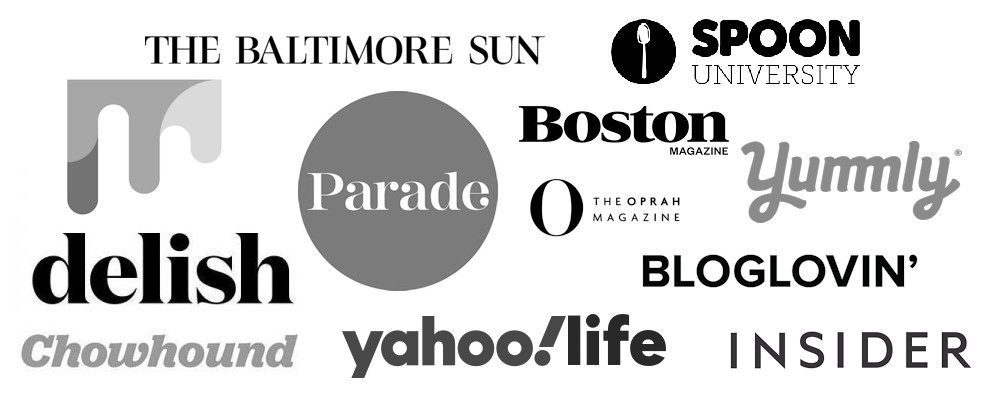 Want to feature my recipe/photograph/content on your website? Check out my contact page for details.