Welcome to The Toasty Kitchen, where you will find uncomplicated recipes as well as tips and tricks to make life easier in the kitchen. All content here at The Toasty Kitchen is written, created, and photographed by me, Heather.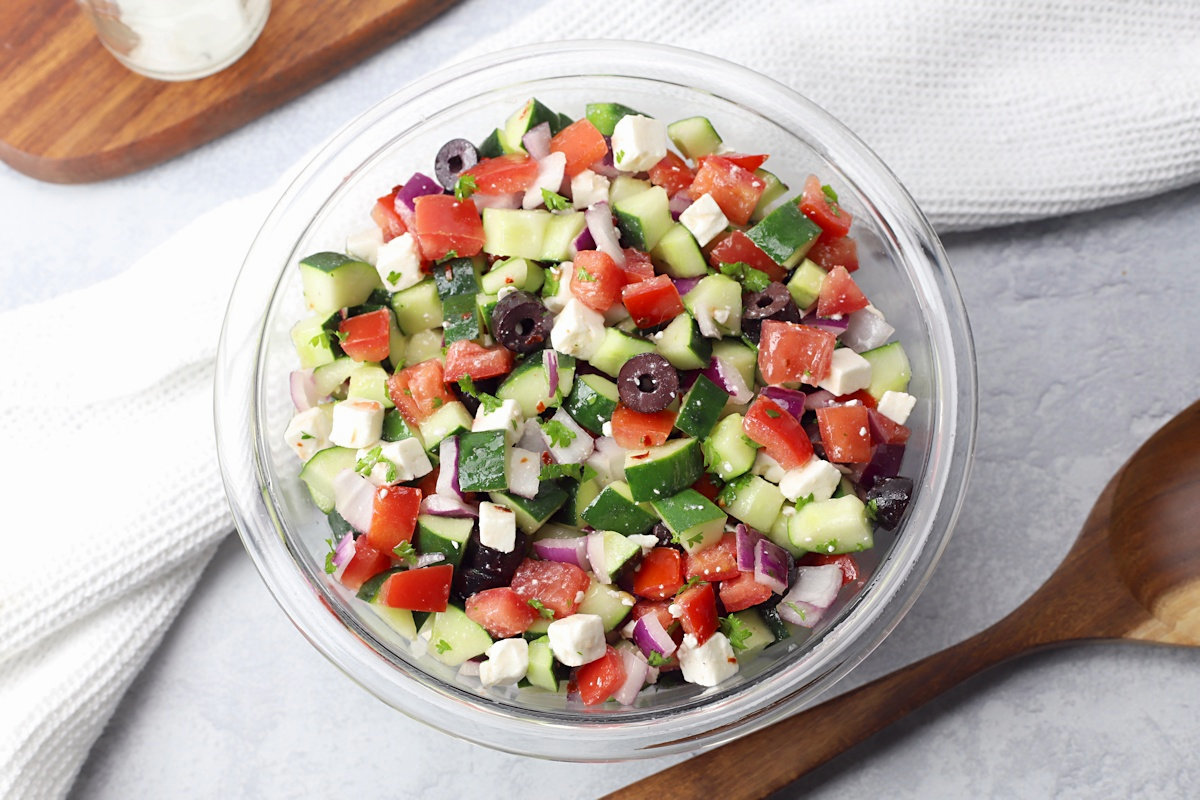 Shepherd's Salad (Choban Salad)
My philosophy is that cooking should not be stressful. While I absolutely love creating and spending time in the kitchen, it shouldn't consume my day – or yours! My goal is to help you make homemade dishes with ease.
Cooking at home has many benefits. If you have a moment, read my post – 8 Benefits of Cooking at Home.
I am a self-taught home cook living in Georgia with my husband and two cats. I love everything about food – cooking, sharing food with others, and most of all – eating!
My passion for food has driven me to research and learn more about flavors, ingredients, and the science behind baking.
One goal of this blog is to help refine my baking skills and broaden my knowledge of cooking. I also want to share recipes and advice to help you feel more confident in the kitchen. I hope you enjoy reading along, and find a recipe or two to try.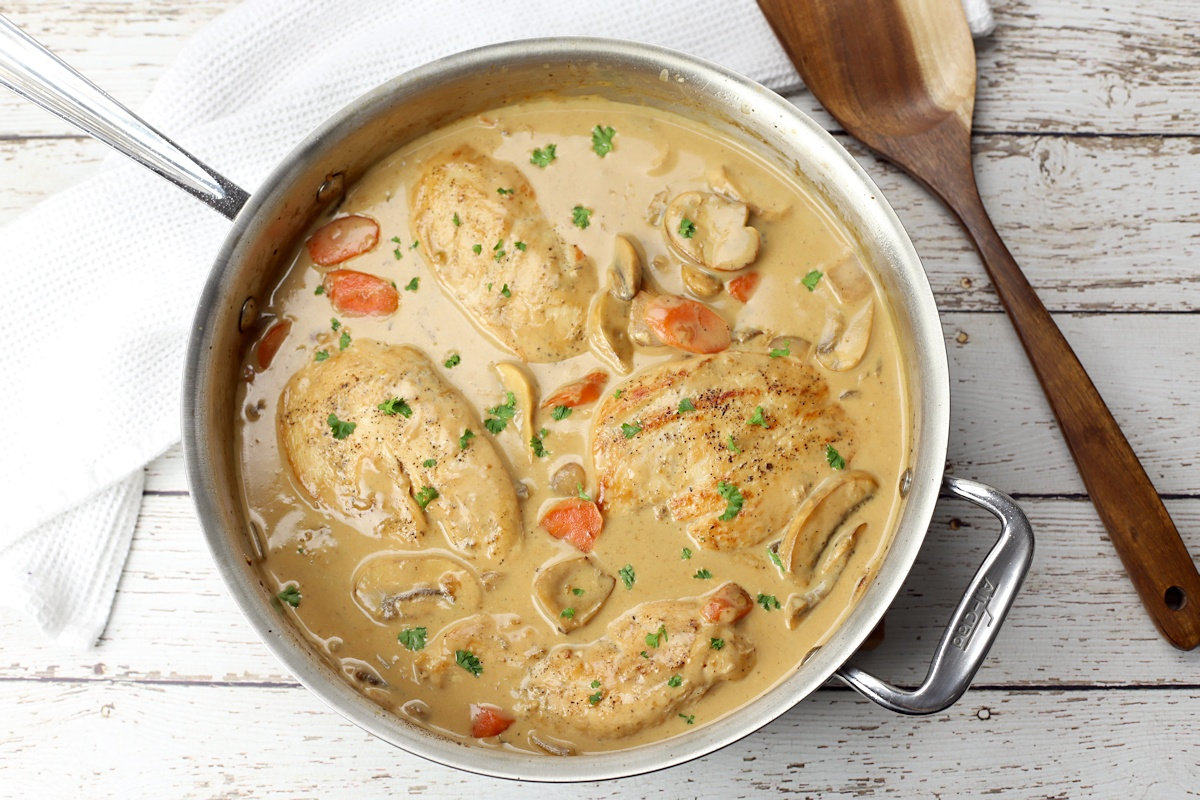 Quick Chicken Fricassee
Questions
Have a question? Check out my frequently asked questions page.
As Seen On