Welcome to The Toasty Kitchen, where you will find simple recipes as well as tips and tricks to make life easier in the kitchen. All content here at The Toasty Kitchen is written, created, and photographed by me, Heather.
About the cook
I am a self-taught home cook living in Georgia with my husband and two cats. I love everything about food! From cooking, to sharing food with others, and most of all - eating.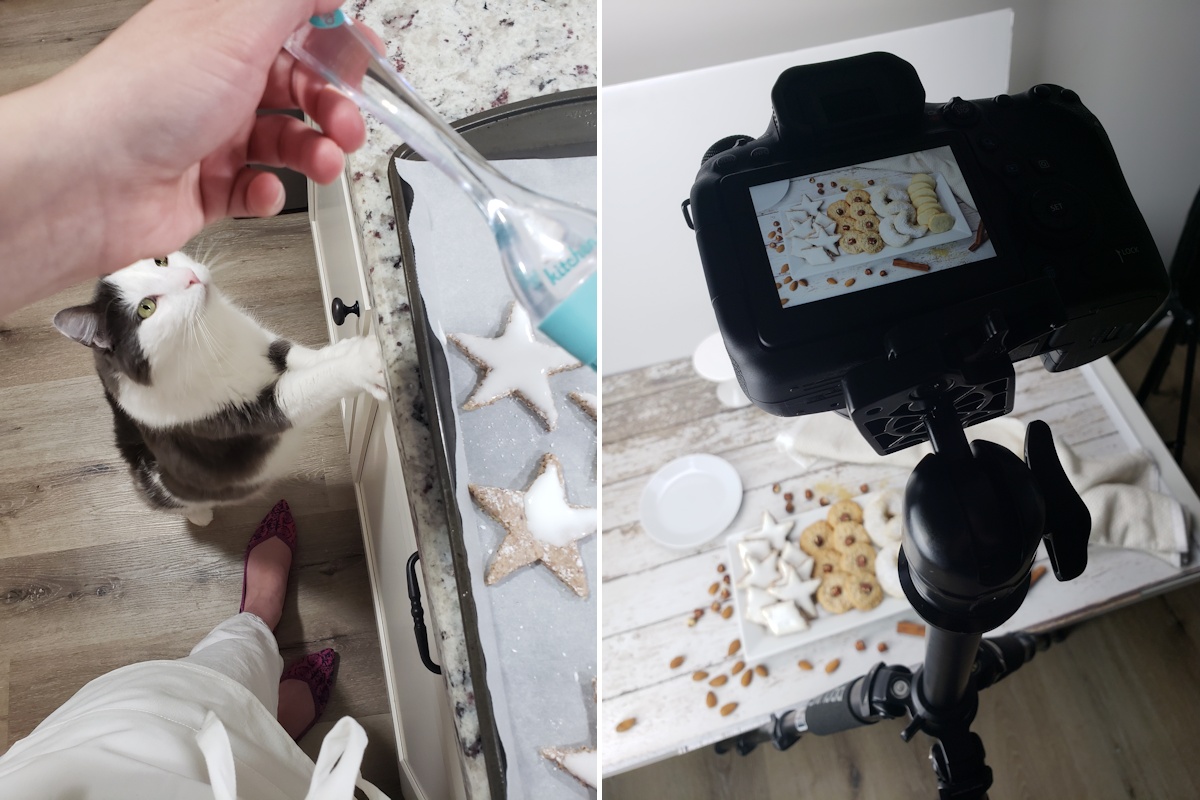 I believe that enjoying nutritious, whole foods can help you feel better inside and out. My kitchen is always stocked with fresh produce, a variety of spices, and unprocessed ingredients.
However, I also think the occasional treat is good for the soul. "Everything in moderation" is my motto when it comes to food!
My goal here is to share recipes and advice to help you feel more confident in the kitchen. I hope you enjoy reading along. Maybe you'll find a recipe or two to try!
What you'll find here
At The Toasty Kitchen, you will find mostly from-scratch recipes, with a few semi-homemade dishes thrown in for good measure.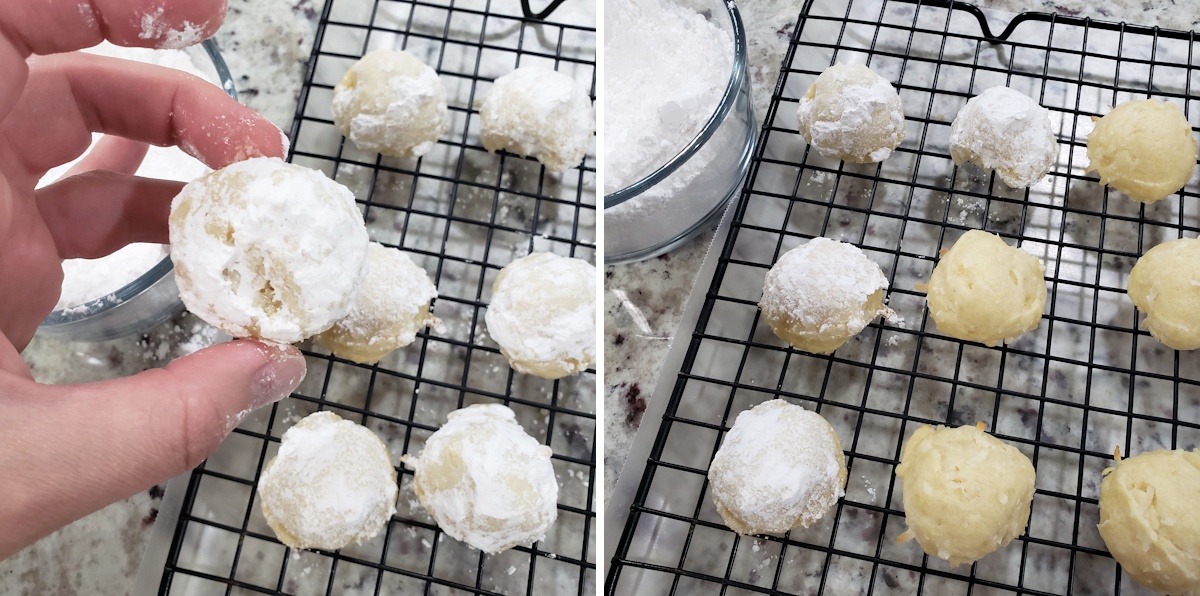 Every single recipe on thetoastykitchen.com is developed, written, tested, and photographed by me. I do not use any stock photos of food - every recipe is made and photographed in my own home.
While all of the content here is my own, I have a team who helps me run the site. Mediavine manages my ads, Bigscoots (affiliate link) manages my web hosting, I have a videographer who produces some of my videos, and I have an assistant who handles my social media.
Want to be notified about my newest recipes? Sign up for my newsletter! I send out once weekly emails on Sundays with my newest posts, as well as a once monthly seasonal newsletter.
What you won't find here
You may have noticed that I don't add any "filler" or personal stories to my posts. Many blogs are written this way because that's how blogs started - as personal web logs of their lives.
Nowadays, recipe blogs are more streamlined and straightforward - they're all about the food. I know you're not here to learn about me, and you're just looking for that new favorite recipe. I don't blame you!
I'll dig right in, offer ingredient substitutions, tips for success, and freezing and reheating instructions. That's it!
At the top of every single recipe, there's a "jump to recipe" button if you want to get straight to cooking.
Questions
Have a question that wasn't answered here? Check out my frequently asked questions page.
As Seen On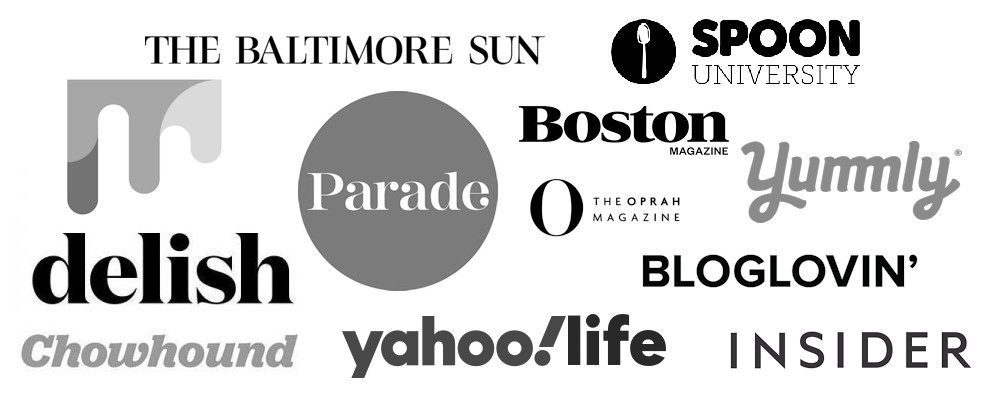 Publications in which I've been featured:
Want to feature my recipe/photograph/content on your website? Check out my contact page for details.